New England Retirement Consultants, LLC was founded in 2006 as an Independent Registered Investment Advisory firm. We do not have any Broker-Dealer affiliations.
New England Retirement Consultants has unique strengths. Our consultants are all senior-level and average 25 years as industry leaders. We serve legal, financial, healthcare and higher education institutions and foundations.
Improving plans for tomorrow is the goal as we provide forward-focused solutions that are fresh and innovative.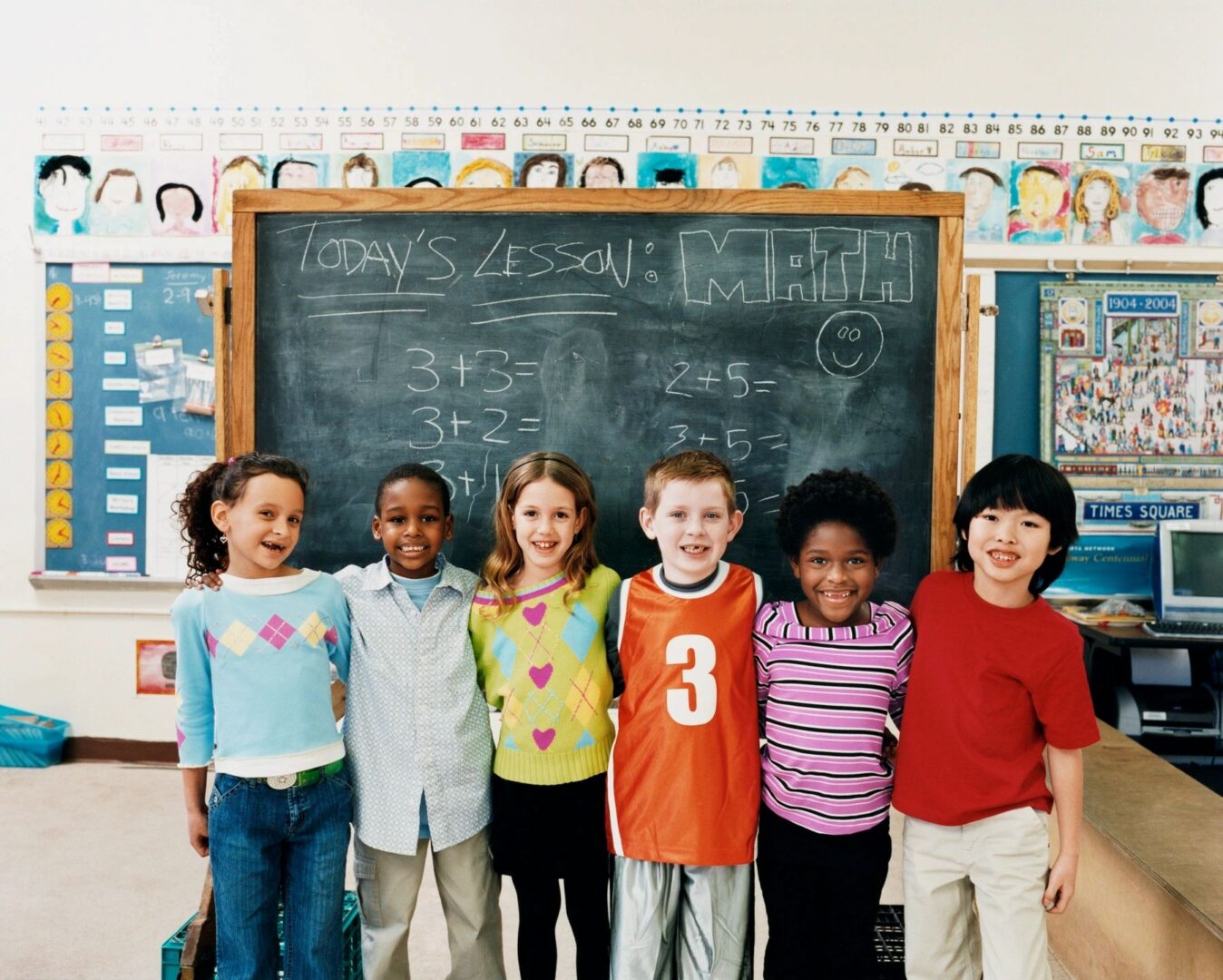 Glenn A. Jensen
Glenn A. Jensen is a Registered Investment Advisor and has earned the Accredited Investment Fiduciary® professional designation from Fiduciary360.

Jay Gepfert
Jay Gepfert, Managing Director, has 25 years of experience working with 403(b), 401(k), and pension plans.

Chris Cappello
Chris has over 20 years of consulting experience in the institutional retirement plan industry.

Doris V. Ferullo
Doris V. Ferullo has over 25 years experience as a senior operations and financial executive in healthcare organizations.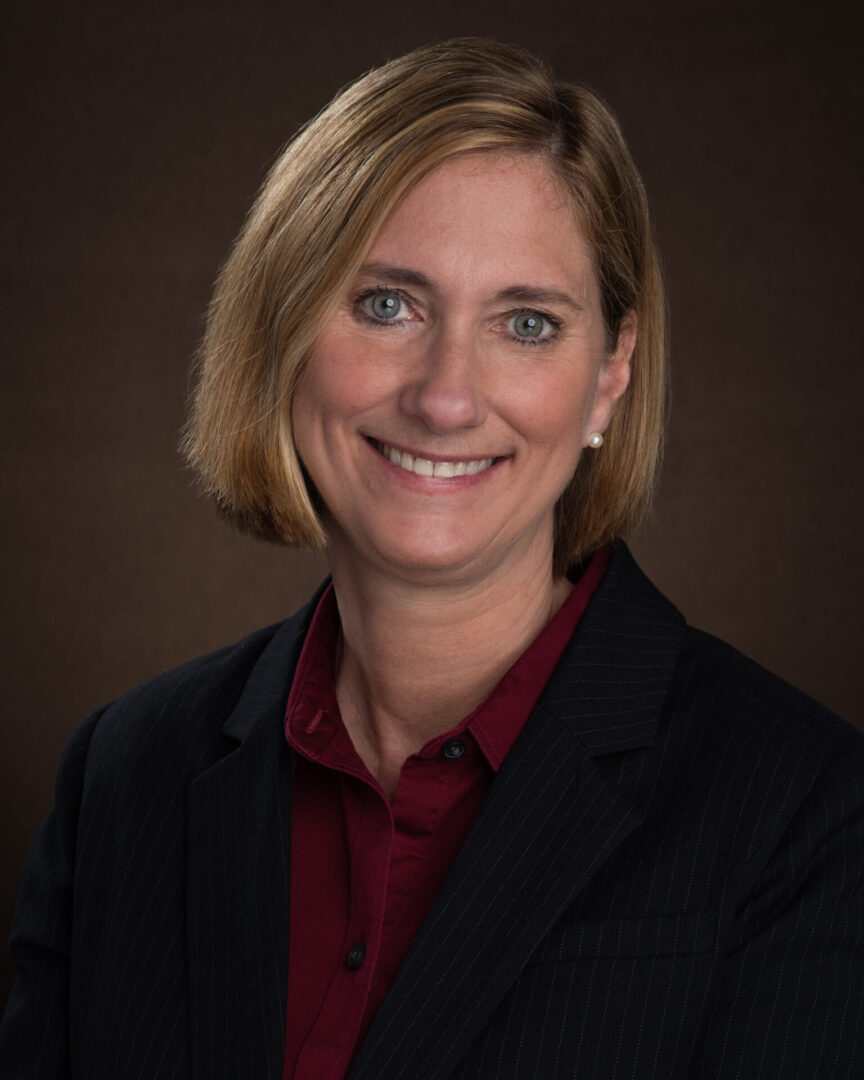 Linda L. Bournival
Linda L. Bournival, FSA, is a Consulting Actuary with over 30 years of consulting experience working with a wide range of retirement plan clients and issues.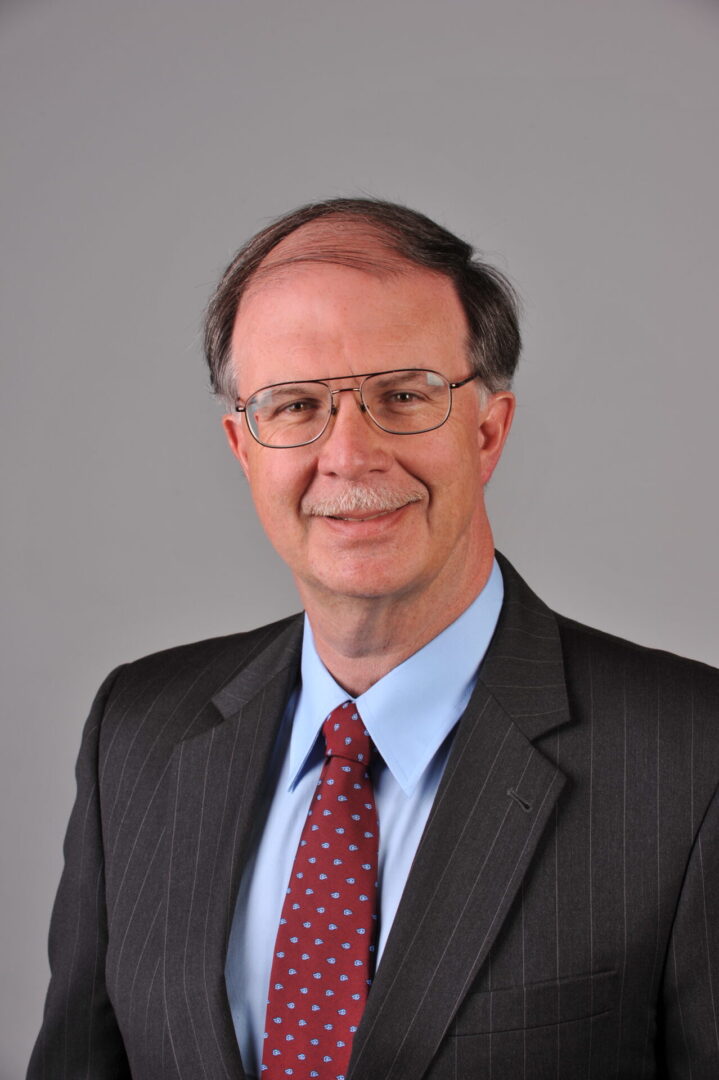 JOHN F. (JACK) BARRY
Jack Barry served as the American Hospital Association's Regional Executive in New England from 1996 to 2020.